I attached my creamy white lace scarf to my waterfall cardigan with a gold pin and paired it with my chocolate brown slacks and wedged sandals for work Friday.
Brown Slacks $5 Style & Co. (Value Village)
White T-Shirt $1 Chico's (Value Village)
cardigan $7 h.i.p. (Value Village)
Gold Pin $2.80 (Value Village)
Purse $13 Nine West (Goodwill)
Sandals $5.60 Ilana Italia (Value Village)
Gold Bracelet $8.80 Forever 21
Earrings = approx. 15 yrs. old
Polish = Everybody Loves Redmond by Wet n Wild
Lips = Frost 08 Smoky Rose, Super Lustrous Lipstick by Revlon
I'm joining in the link up with Visible Monday here and also Favorite Fashion Friday below.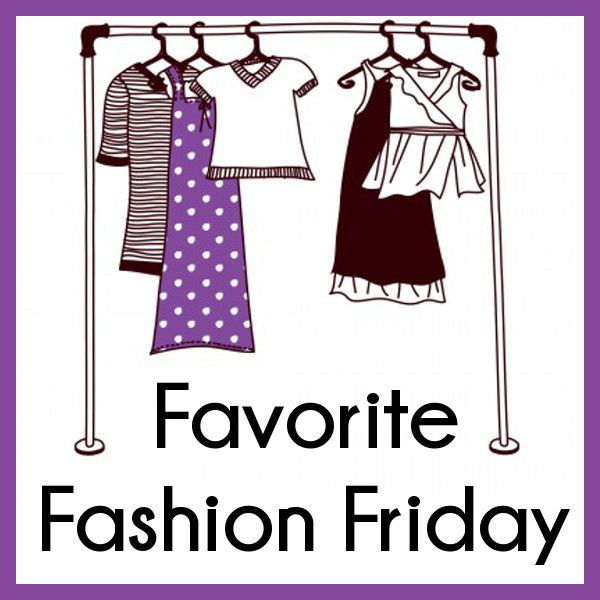 A SPECIAL REQUEST FOR A VERY SPECIAL FAMILY
Lynne, a beloved friend in our blogging community, at THE GOODWILL HUNTING PARALEGAL, has a beautiful teenage daughter that will be undergoing a bone marrow transplant. Please visit her site at the link above to read more. Any bit of help you can offer would be greatly appreciated. Here is the fundraising link where you can make your donation. Thank you so much.